Small Business Saturday is here! We wanted to share some of our favorite shops and products (listed below). Enjoy!
Ashley Brooke Designs | www.ashleybrookedesigns.com
I found ABD about a year ago through the blogosphere and it has quickly become one of my top small shops. My personal favorite is the 'Everyday I'm Hustin' mug (shown above / link below). I use it everyday! ABD also features apparel, notebooks, notepads, travel mugs, and tumblers.
Featured Product: Everyday I'm Hustin' (Mug)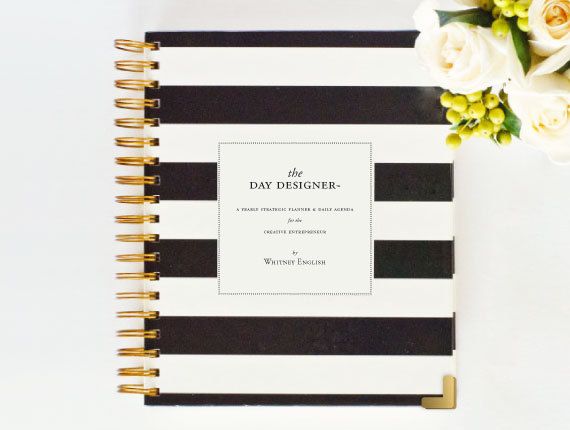 Day Designer by Whitney English | www.daydesigner.com
As I'm sure you noticed in ABD's post, there is an adorable planner featured next to the mug. Well, after much curiosity and digging around online, I discovered that pictured was the Day Designer by Whitney English. I've used Day Runner for years (11 to be exact), but was looking for something that fit my current lifestyle and needs. Ladies - this planner is magical. I've included a link below for the 2015 version - available online soon!
Featured Product: Day Designer
Lara Casey Shop | www.laracaseyshop.com
I find much delight in discovering new products through word of mouth. After reading many reviews on the Day Designer, I stumbled upon Lara Casey's shop. I loved the tag 'Make It Happen,' so I dove in further to see what she had to offer. The PowerSheets were an obvious standout. I work in a creative field and many times I get excited about a project, but find it very hard to follow through. The PowerSheets were made to help strategically plan action steps to finish those projects and I'm excited to give them a test run in the new year.
Featured Product: 2015 PowerSheets
Readers: We want to hear where you're shopping today. Tell us in the comments below. :)
xo. C
Photos Courtesy of Ashley Brooke Designs, Whitney English, and Lara Casey.