A few weeks ago I visited a friend in Chicago and upon arrival, I was given this tiny notebook.

Inside, a note with one very important question... "Will you please stand up with me at the altar as my lovely bridesmaid?" Below that question were two boxes... 1.) Yes! 2.) No... But I really mean YES! :) Of course, I could barely contain my excitement long enough to check one of the boxes. I gave my friend the biggest hug and told her it would be my pleasure. We had been through a lot over the past 9 years we've known each other; the best times, the worst times, a few heartbreaks, and a lot of tears.
In celebration of this special day, we visited BHLDN - located at
8 E Walton St. in Chicago's Gold Coast neighborhood. This two-story boutique is hands down, the dreamiest of all specialty bridal shops. Upon arriving on the shop's 2nd level, I couldn't help but be memorized by the ceiling art.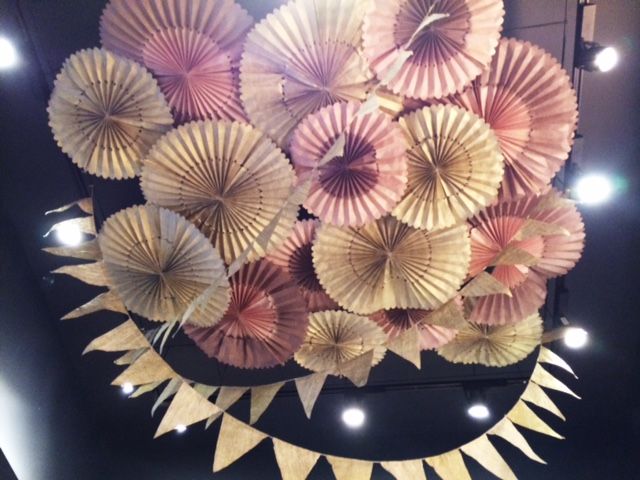 Pictured below is the second floor main area / jewelry showroom.
BHLDN also features a room equipped with the most darling bridal gifts as well as a few extras to help you decorate for that special day.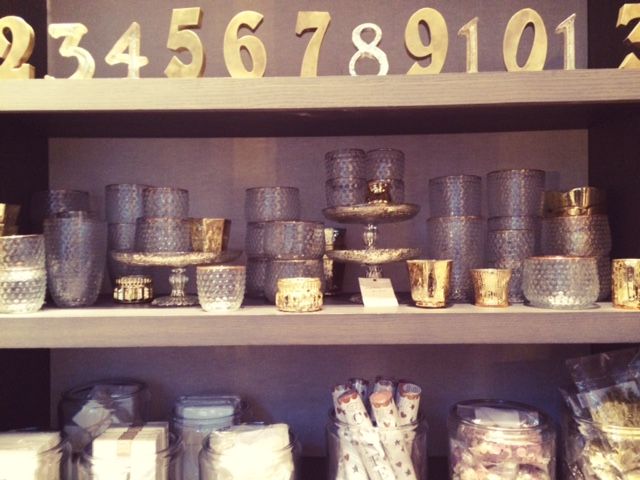 Here's what I picked up for K to celebrate...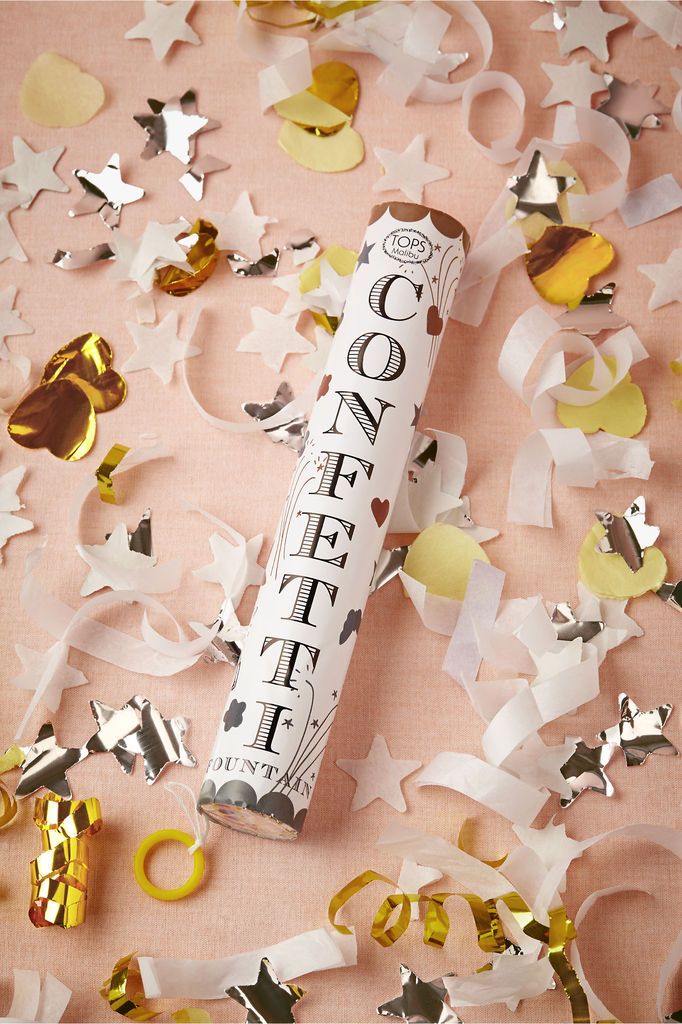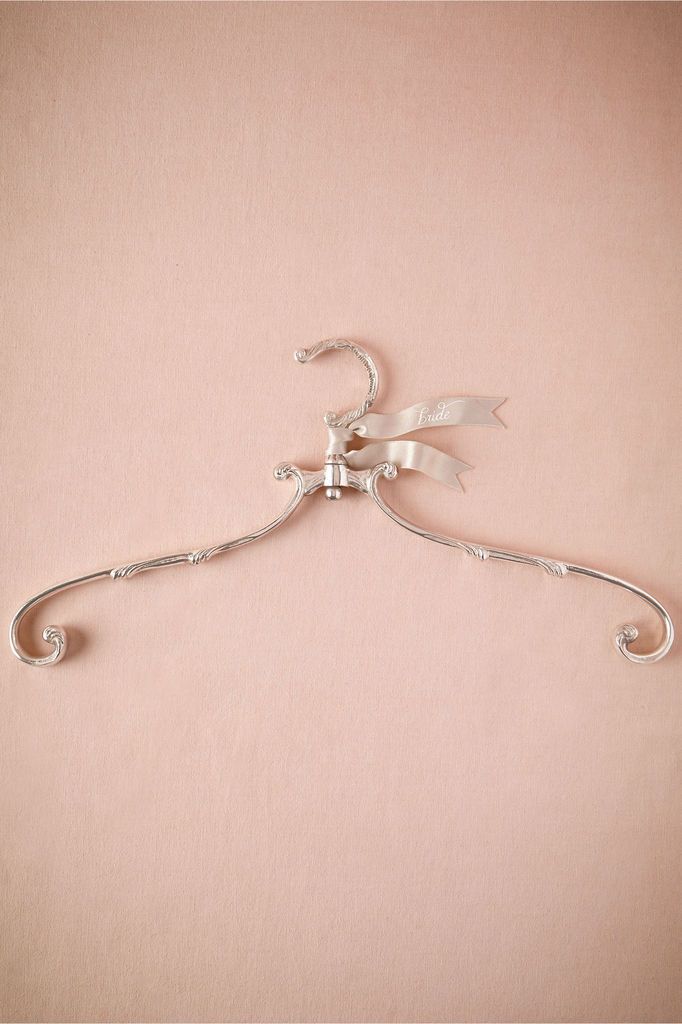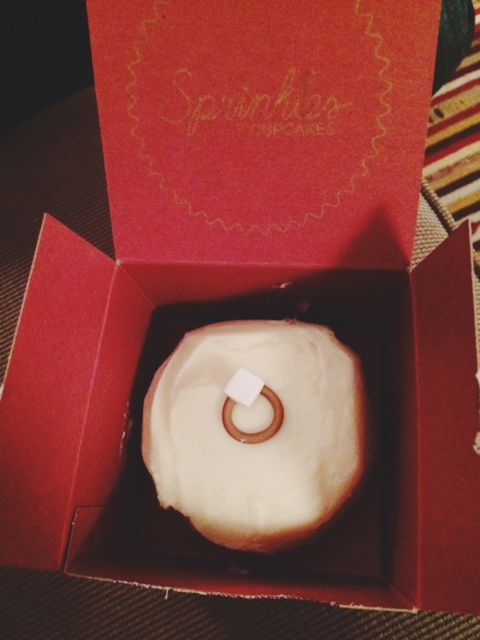 Last but certainly not least...
Tucked away in rear of the store was the most elegant bridal showroom.
Some of my favorite designs...
L & I want to hear from our lovely readers. If you've purchased a gown from this boutique, let us know in the comments below. Bonus points if you shoot us an email (ourviolethour@gmail.com) with a photo wearing BHLDN. We'll feature one lucky reader on our Instagram as a Congratulations! xo.
Photo Credit: